Discover new American trends and stay updated on current events happening around the country! Sign up and stay tuned for our monthly news letter.
Read More
Healing crystals have been booming in popularity in the recent years. However, do they really help improve our overall health?
Read More
Lowering cholesterol is a struggle for many Americans. Having high cholesterol can be extremely dangerous especially as we get older. Here are 10 easy tips on how to lower yours today!
Read More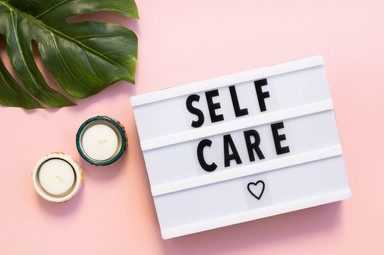 Self care tips for feeling younger don't require any products or expensive treatments. All it takes is a little "me time" and here are some simple things you can do at home everyday!
Read More
Among the most notable Californian customs, is the act of self care. Finding a top-class retreat in California just got a little easier!
Read More
Many Americans struggle to recognize and treat ADHD. There are many symptoms and in today's distracting world, it's easy to mistake restlessness for ADHD. When a someone is diagnosed with ADHD regardless of the age, […]