Discover new American trends and stay updated on current events happening around the country! Sign up and stay tuned for our monthly news letter.
Read More
Healing crystals have been booming in popularity in the recent years. However, do they really help improve our overall health?
Read More
Lowering cholesterol is a struggle for many Americans. Having high cholesterol can be extremely dangerous especially as we get older. Here are 10 easy tips on how to lower yours today!
Read More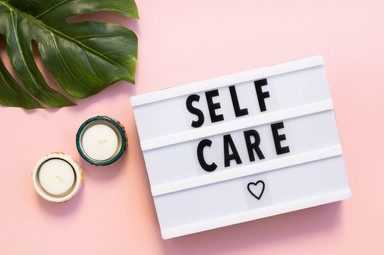 Self care tips for feeling younger don't require any products or expensive treatments. All it takes is a little "me time" and here are some simple things you can do at home everyday!
Read More
Among the most notable Californian customs, is the act of self care. Finding a top-class retreat in California just got a little easier!
Read More
Many Americans struggle to recognize and treat ADHD. There are many symptoms and in today's distracting world, it's easy to mistake restlessness for ADHD. When a someone is diagnosed with ADHD regardless of the age, […]
Read More
Menopause is basically a cycle which stops women's monthly menstrual cycle. It usually happen at a later age of 40s and 50s; and is characterized by hormonal changes in the body. The common symptoms of this medical condition include hot flushes or mood swings. A woman experiencing menopause will have hormonal changes that are projected clearly due to certain symptoms.
Read More
Do you want to get rid of that pregnancy weight after your baby? Do not be discouraged with your current pregnant shape as it is not impossible to lose weight after becoming a new mom. You can even lose weight without going to gym in case you are worrying for time management for your baby and yourself. The tips below helped me to fit into my Gap jeans even after 4 kids. Here are a few advices for you as well…
Read More
People continue to buy tanning beds despite several risks it poses. Tanning bed lotions are a necessary item whether you are regular user of tanning bed or just getting one time base tan for summer holidays or other vacation. There are varieties of tanning lotions for various skin types. Cooling lotions keep the skin cold in bed. Tanning lotions help to shorten your time in tanning bed by keeping your tan for longer time.
Benefits…