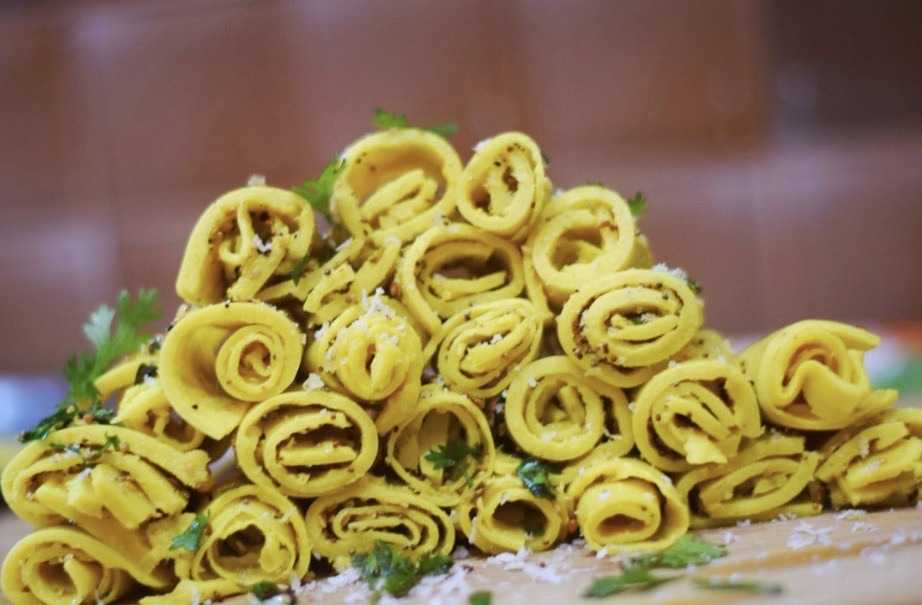 Wondering what you can do for supper tonight? Well, here is a recipe the whole family will love!
Some days it can be difficult to create an interesting delicious meal. In just 15 minutes, this simple recipe is sure to be a hit. Here is how you can make this easy vegetarian dinner!
a vegetarian dinner you can make your own
This recipe is easy enough on its own however you can add your own personal flare.
Make it your own by including extra veggies or even plant-based proteins. Even Introduce gluten-free noodles or dairy-free substitutes into the mix for an extra health-kick!
Follow these simple steps to get your vegetarian dinner started:
Ingredients
1 (16 ounce) package cheese tortellini
3 tablespoons butter 1 clove garlic, minced
2 portobello mushrooms, chopped 1/2 pound button mushrooms, sliced
1/4 cup white wine
1/2 tablespoon dried basil salt and pepper to taste
1/2 cup grated Parmesan cheese
Directions
Bring a large pot of lightly salted water to a boil. Add pasta and cook until al dente; drain.
While water is boiling, melt the butter in a skillet and cook the garlic until fragrant. Stir in portobello mushrooms, button mushrooms, white wine, and basil. Season with salt and pepper to  taste.
Continue to cook until mushrooms are tender. Pour mushroom mixture into drained pasta and stir. Top with grated Parmesan cheese and serve.
Conclusion
There you have it folks! An extra-easy and customizable vegetarian dinner the whole gang will love. Take this meal in your own direction by adding addition ingredients.
This recipe can be made gluten and dairy-free depending on dietary restrictions.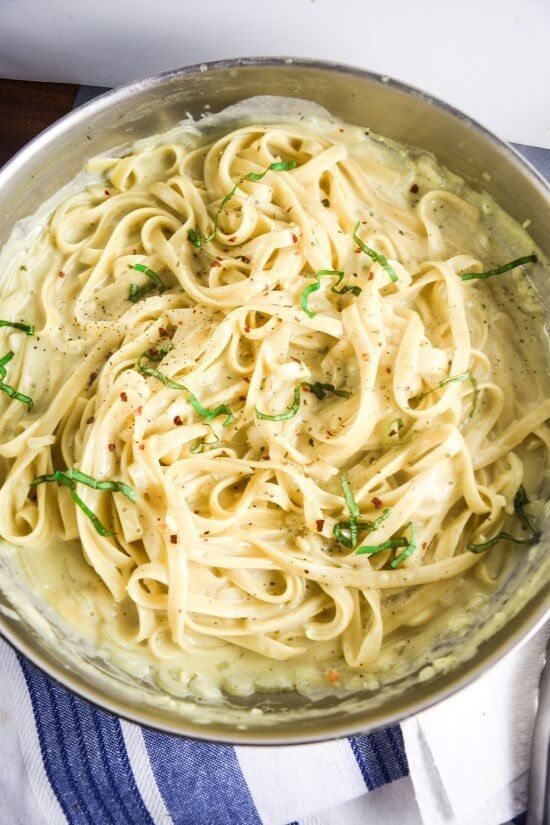 Be sure to make your next read The Caprese Lovers Bowl! 
Don't forget to find us on facebook!
Stay Connected