Americans is an independent digital media company dedicated to sharing current events, entertainment and education to people all over the world.
Americans.org creates original articles, lists and shares trending videos across numerous platforms. Additionally, our brand is composed of a massive portfolio drive by lifestyle and entertainment.
Americans currently puts focus toward numerous topics including:
At Americans.org we are always looking to grow, learn and provide content for everyone. We put huge efforts into inclusivity with emphasis on being a place of positivity and above all providing entertainment for everybody.
Americans is a global news & media organization headquartered in West Palm Beach, Florida. In addition to having numerous writers all over the country, we also have writers in Vancouver, British Columbia.
Not only does our work represent American culture but we also aim to foster real-world impact.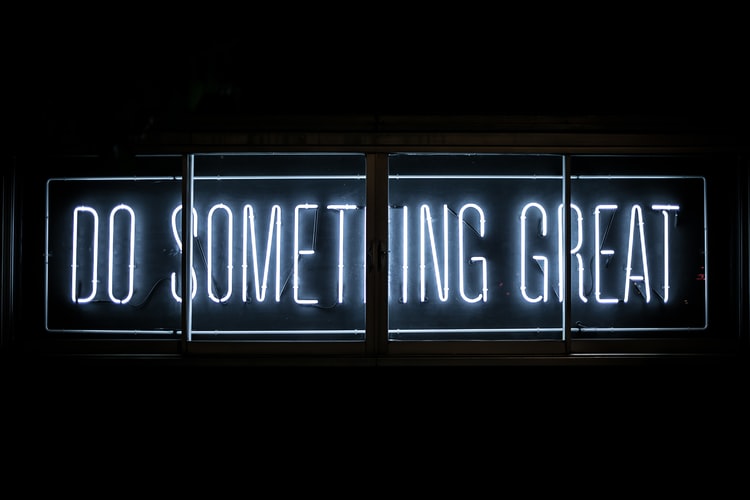 We aim to provide information regarding current happenings within the United States as well as throughout the world. As a growing organization we want to learn while also spreading good news.
Our goal as a business is to not only deliver good news, but also provide insight, tips and honesty. Moreover, we wan't to extend a special thank you to our loyal readers and the new comers!
Lastly, please let us know if there are any special topics or trends you'd like to learn more about! We would love to know what you want to read.
Stay Connected