Discover new American trends and stay updated on current events happening around the country! Sign up and stay tuned for our monthly news letter.
Read More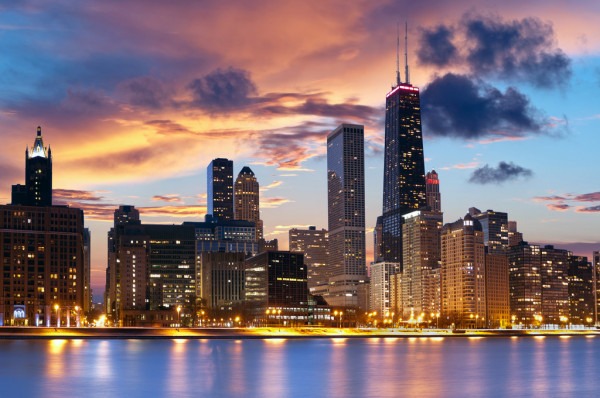 Chicago's exclusive concert series is only for the fully vaccinated. City officials hope that this will encourage vaccinations.
Read More
How can you be sure you're getting enough vitamin C, here is everything you need to know about V-C and why you need lots of it.