Discover new American trends and stay updated on current events happening around the country! Sign up and stay tuned for our monthly news letter.
Adventure
Looking for adventure? Find out all things new and exciting happening around the country!
Read More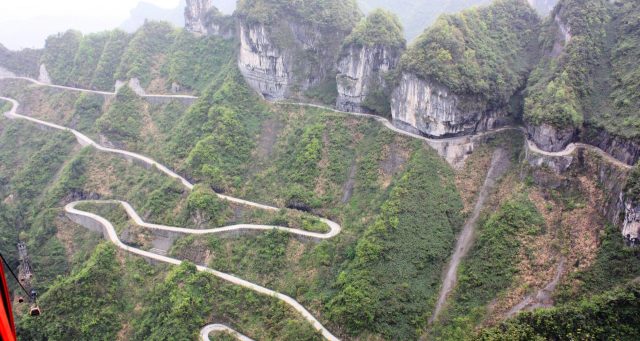 The glorious Tianmen Mountain is where every explorers dreams come true.
Read More
Are you planning out your post-pandemic adventure? Here is a thrill ride you definitely need to consider!
Read More
We've all heard of drive-in movie theatres, but how about a float-in theatre where you can see movies on a boat? For those who can't get enough of the water, Australian company Beyond Cinema says […]
Read More
Whoever invented happy hour knew a thing or two about having fun. We've all had that problem where you suddenly have a thirst that only a happy hour beverage and snack can quench. That early […]
Read More
It takes a group of bold individuals to spend their time white water rafting. The act of roaring down a fast body of water in a flimsy raft isn't for the faint of heart. But […]
Read More
Curious about why the Red See is called the Red Sea? Well we have your answers!
Read More
It's not all about Disney world or South beach. Make your next vacation a relaxing one on the Florida Gulf Coast.
Read More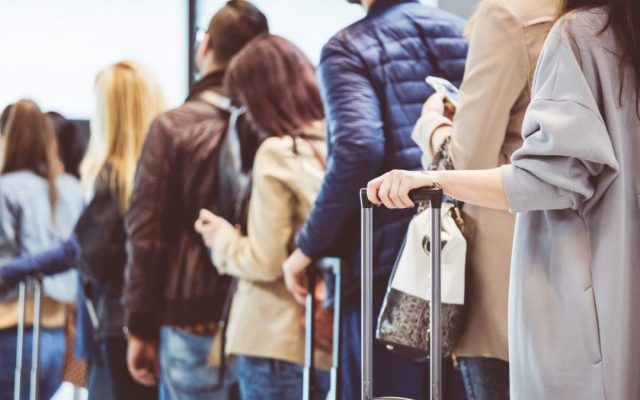 Many of us have experienced long lines at the United States immigration and customs station when re-entering the country after an international flight. Going through the hassle and waiting in the lines seems inevitable, especially […]
Read More
When sitting through a long flight, it is natural tendency to get bored and check out all possible surroundings ad nauseum. We stare at the back of the seat in front of us, the people […]
Read More
It is no secret that we are living in tough economic times. The stock market is extremely volatile; there is quite a bit of uncertainty regarding the future of Social Security benefits; and it is […]