Discover new American trends and stay updated on current events happening around the country! Sign up and stay tuned for our monthly news letter.
ART & ENTERTAINMENT
Stay up to date on all things art and entertainment happening around the country. The latest movies, apps and entertainment news!
Read More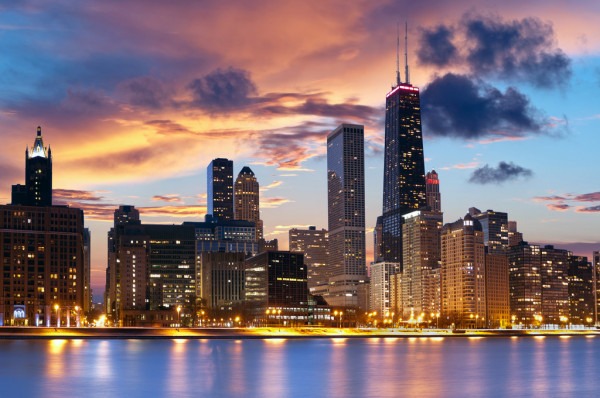 Chicago's exclusive concert series is only for the fully vaccinated. City officials hope that this will encourage vaccinations.
Read More
This is the second year in a row that the LA Pride parade will be cancelled however, there will be other ways to celebrate!
Read More
A 25 year old Malian women gives birth to 9 babies, beating out 2009 Guinness World Record holder, Octomom.
Read More
Here we go! Here are our top picks of this springs must watch Netflix Original series and films.
Read More
Whose excited for a new Timothée Chalamet movie this October? Here is what to expect from this new take on a cult classic.
Read More
We've all heard of drive-in movie theatres, but how about a float-in theatre where you can see movies on a boat? For those who can't get enough of the water, Australian company Beyond Cinema says […]
Read More
This month's updated list of the most highly rated series & films coming to Netflix this summer! From funny to freaky, not only will you be entertained this summer but all throughout the winter as […]
Read More
July 1 Sucker Punch      An Action fantasy story that takes us into the mind of a young girl attempting to escape her dark reality. She uses her power of imagination to transport herself […]
Read More
Recently at the 50th NAACP Awards ceremony, Beyonce' earned the title of "Entertainer of the Year"  The attention quickly turned from a positive occasion overshadowed by a negative with the awkward kiss felt around the world. […]
Read More
By most accounts, the Oscars that aired last Sunday evening was a mixed bag. Some moments were wild and exciting, while others left us bored to tears. But overall, it was a pretty good night […]