Our recipe of the day is our traditional Cantonese Dinner! This Hong Kong street style meal is savoury, sweet and delicious. And of course, it is super simple and super tasty!
Cantonese or Yue cuisine originated in South Eastern China and around Hong Kong. Additionally, it is the most popular Chinese cuisine served around the world!
Our Traditional Cantonese dinner recipe is an easy way for you to take a quick trip to China. Not to mention enjoy some amazing food.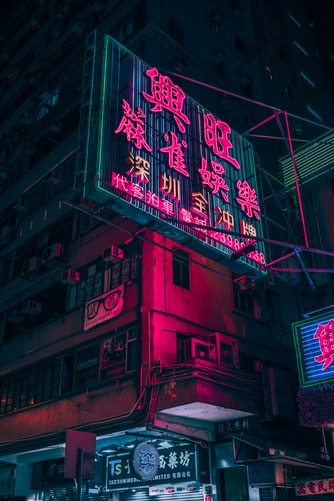 Recipe of the day: Cantonese Dinner
This recipe involves slow cooking and takes anywhere from 4-6 hours depending on the heat level. However, prep only requires about 10-15 minutes.
Here is everything you need to make the best Traditional Cantonese dinner for your family or friends!
Ingredients
2 pounds pork steak, cut into strips
2 tablespoons vegetable oil 1 onion, thinly sliced
4.5 ounces or 1 can mushrooms, drained
8 ounces or 1 can tomato sauce 3 tablespoons brown sugar
1 1/2 teaspoons distilled white vinegar
1/2 teaspoons salt
1 tablespoons Worcestershire sauce
Directions
In a large heavy skillet, heat oil over medium-high heat. Brown pork in oil. Lastly, Drain off excess fat.
Now that the meat is ready – place the pork, onion, mushrooms, tomato sauce, brown sugar, vinegar, salt and Worcestershire sauce in a slow cooker.
Finally, cook on High for 4 hours, or on Low for 6 to 8 hours
There you have it, our recipe of the day – traditional Cantonese dinner. Overall, this is an easy meal, it just requires a larger cook time. However, it is definitely worth it!
If you don't have time to cook your own traditional Cantonese dinner, support your local Chinese food restaurant. Generally, there are huge selections of delicious meals and nothing beats an authentic experience!
Up Next … Recipe Of The Day: Southwest Chicken Pasta
Stay Connected