Grilled Corn On The Cob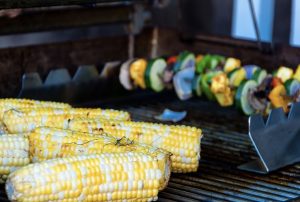 Summer is the season of fresh sweet corn. While you can always boil it, we've got a super quick recipe to cook delicious golden brown corn on the cob every time.
To view this recipe Click Here or press the Next button to see what else is cooking!